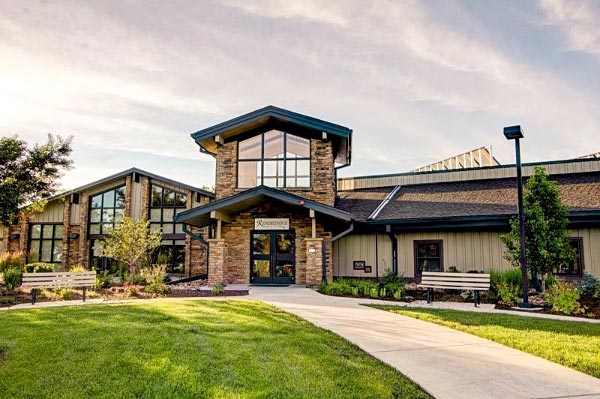 Heather Gardens isn't just a livelihood to us. It's our life.
31+ years of service and 2,000+ successful closings.
Principles Nancy and Bruce Henson live here. The center of their world is here. So, when they say it's a great community, it's not a sales spiel. It's heartfelt.
Heather Gardens Brokers has all the latest automated, tech-savvy bells and whistles to make your home buying or selling experience as close to a cakewalk as humanly possible. We'll bring all those tech tools, databases and insights to the table - along with a keen knowledge of this place that we've called home since 2009. That means we'll provide the extra added bonuses and credentials of being so well acquainted with a community that we know, literally, like the back of our hands.
Simply put, we love this place. We want to make sure clients understand what makes Heather Gardens special. Whether or not you choose to work with us, we want you to be fully informed. In the end, knowledge and instincts are what drive this life-changing event.
Bottom line, we're here as a resource for you. For those who need contractors, we can provide a complete compendium of top-notch resources. Need somebody skilled in the 55+ community? Our brokers are Certified Seniors Real Estate Specialists (SRES) and extremely experienced in addressing questions, needs, and concerns specific to the 55+ community.